Liesl, 7N

Two posts in one day! While tooling around Manolo's blog I came upon his current Build the outfit contest. As I was putting an outfit together I was getting frustrated because the outfit just didn't match the shoes. I realized that I don't like the shoes, so the outfit wasn't going to be good for the shoes. What is a fabulosa to do? Choose different shoes and post here for the benefit of all of my darling fabulosa readers:

Picture this jacket: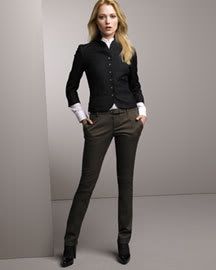 This shirt and tie: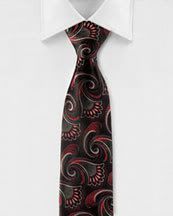 This belt: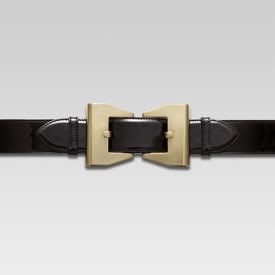 This skirt: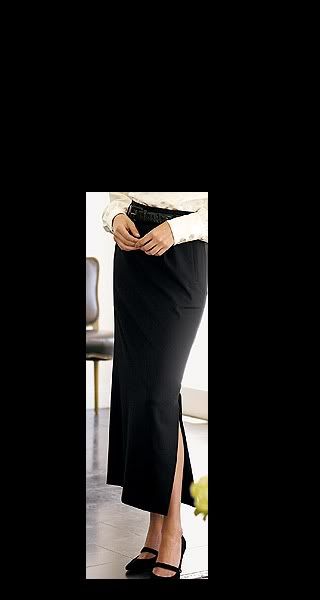 These boots: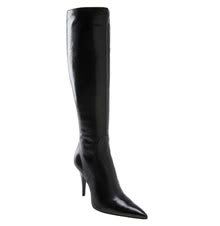 These earrings: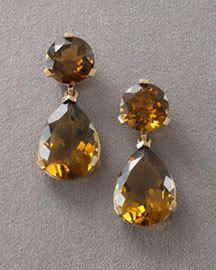 This bracelet: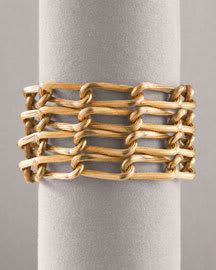 I love a good black outfit with a splash of color. I love this outfit and think you all should go right out and buy it or copy it.

Go!

Scoot!