Liesl, 7N

Miss me? Yeah, I know, I know, life was empty. Never fear, AT&T finally came through with internet access.

My sweet neighbor just brought over a present for me: bunny slippers. I adore bunny slippers! Actually, I adore slippers in general, but bunny slippers seem to add that extra bit of specialness to already special, luxurious footwear. My neighbor gets me.

My cousin called me the other day to tell me how much he liked this blog. Did I mention he's my favorite cousin? Anyway, he said that years ago he had a friend who told him that if you looked at a person's shoes you could tell a lot about them. As you all know, I agree with this. I've mentioned this before and even shown how this is true; it's so true, in fact, that it bears repeating.

What do you want your shoes to say about you?

Only the tacky die young: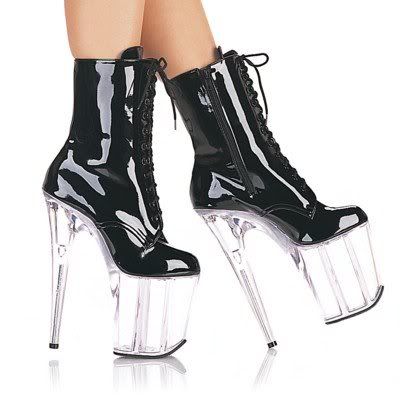 Nun in street clothes: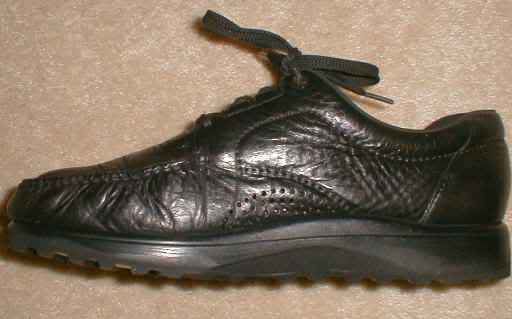 I've gone to the bad Christmas place: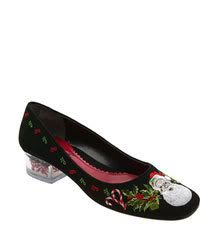 Still trying to relive the days when it was cool to roll around on the floor in a lace wedding dress: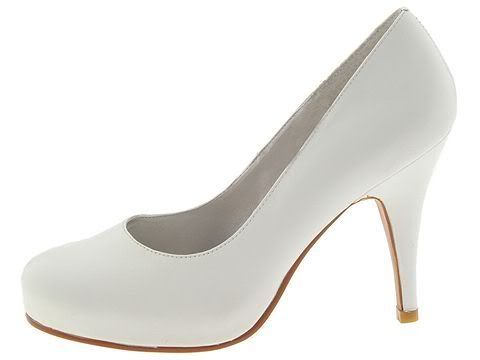 Dude, they stopped touring when Jerry died: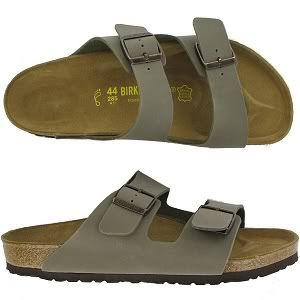 Oi! they stopped touring when Sid died: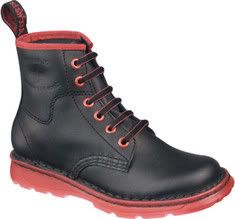 Hi! my name is __ and I idolize Minnie Mouse and nuclear radiation created colors!



My shoes say a lot about me in French and Italian.

Today's favorite shoe: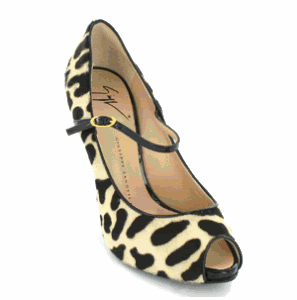 Giuseppe Zanotti "I70133"