Liesl, 7N

Lookie, lookie, two days in a row. I just couldn't pass up sharing these amazing deals: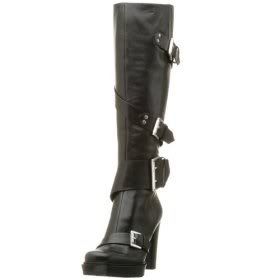 For the lovely and chic lady who might have some ass kicking to do.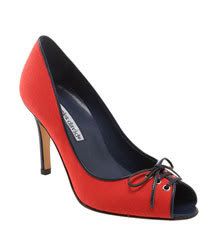 A previously highlighted pump perfect for a day of shopping in the city.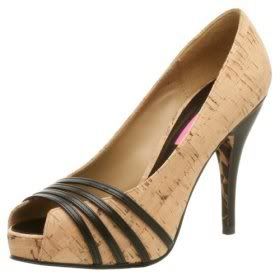 A nice pair of shoes for a first date with that scrumptious new man.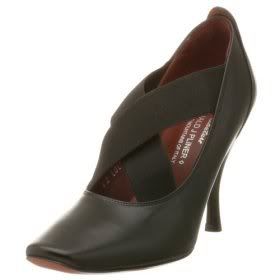 A sturdy pair of pumps for your day in court. How could just not prevail in these?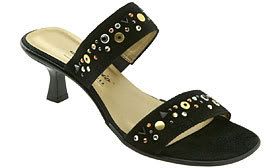 For a ladies lunch by the sea. Have a crab cake for me, darlings.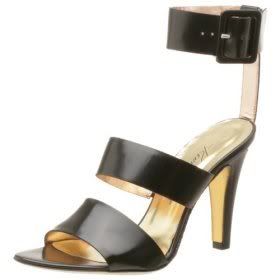 For that night of S&M fun and games.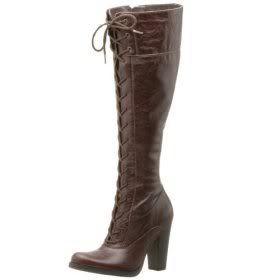 For the stoll through the Victoria and Albert museum.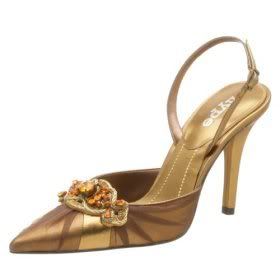 For a night at the opera. Just don't see anything new, it might be too a-tonal for these fabulous shoes.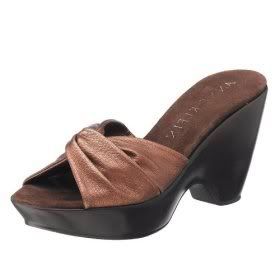 Another previously featured shoe. This would be good for a day of flea market shopping.



Lastly, a pair that is so cheap you would be a fool to pass it up.

Remember: endless.com gives you $5 off every pair of shoes and free overnight shipping. Really, you can't pass up these deals.

Today's favorite shoe: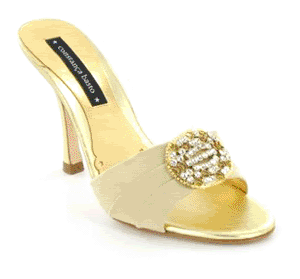 Costanca Basto "Majda"